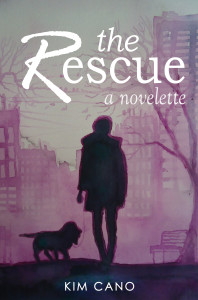 The Rescue is free for a limited time. Just tell me where to send it.
When a basset hound named Rory survives the animal control gas chamber and becomes an internet celebrity, he attracts the attention of Anita, a just-dumped-by-her-boyfriend, luckless burger flipper, who travels cross country to adopt him.
Spurred by an online group called Animal Warriors, Anita then embarks on a mission to improve animal rights. Along the way, Rory brings Anita true love and financial success through a chance encounter with America's 1%, proving her spontaneous rescue of Rory was the best decision of her life.
Where should I send it?
Enter your email address to get your free book delivered to your inbox.
We value your privacy and would never spam you. You will receive updates about new releases and offers and can unsubscribe at any time.